If you know anything about Heaton House Farm, you'll be well aware that we've come a long way since the land passed into our family's hands, over seven generations ago.
For much of the previous two centuries, farmers and family members have been hard at work on the land, and right up until 2003, we still had a full dairy herd who needed lots of looking after.
But after a couple of weddings for those in the local community and lots of interest from others, it was then that we decided to diversify into something different – a wonderful countryside wedding venue.
Shortlisted as one of the best in the North
And because of that decision, and the huge successes we've had in the last 19 years hosting lots of amazing weddings for our lovely couples, we've recently been shortlisted as one of the Most Outstanding Rural Diversification Projects in the North.
It's an incredible honour to be recognised by the Rural Business Awards.
The RBA's were founded in 2015 to bring recognition to businesses in the rural sector and to recognise those who have made an outstanding contribution to the rural way of life.
It's focused on celebrating those businesses who have helped the local rural economy – through employment, awareness and support.
Excitement for the final awards ceremony
All the team at Heaton House Farm are super excited to be shortlisted as a finalist in what is a really competitive category and a really competitive awards event as a whole.
Our transformation from a working dairy farm to a phenomenally successful rural wedding venue has helped us get shortlisted, but we think it's also down to our commitment to employ local people, to support as many local rural charities as we can, and to continually invest in our barns and attract more and more people to our stunning countryside location.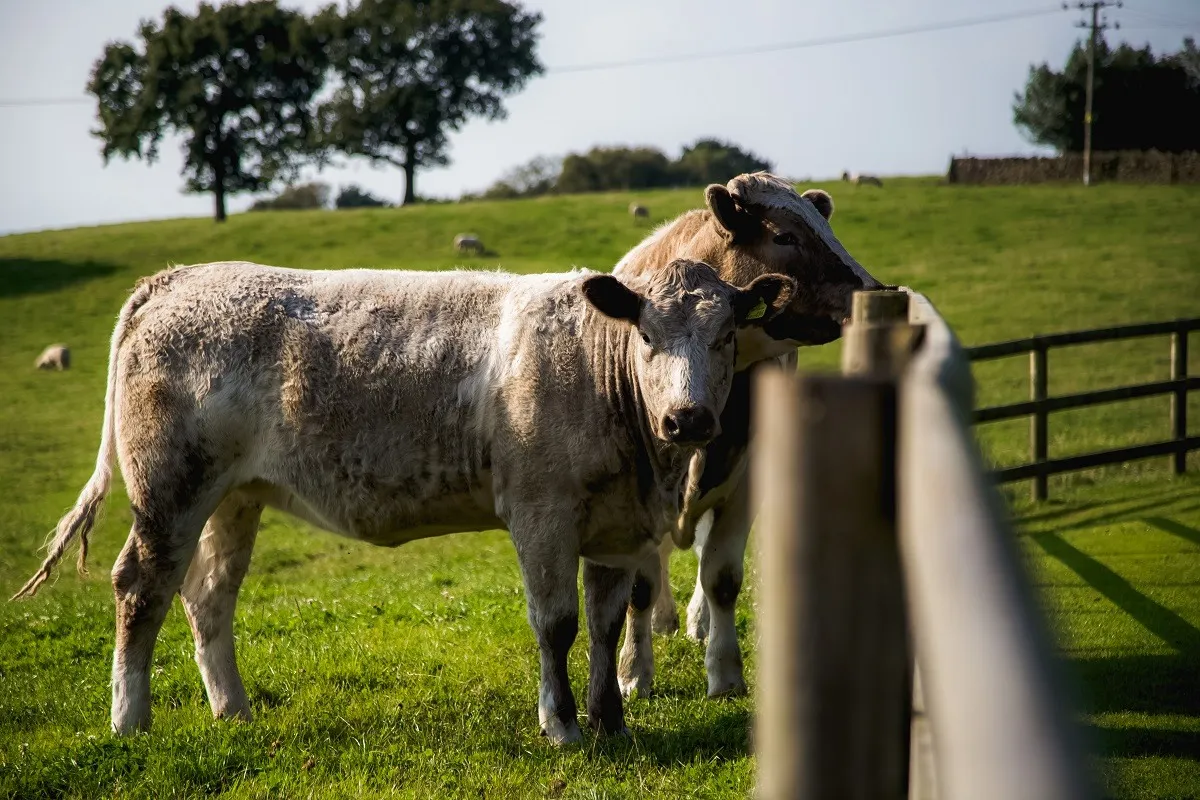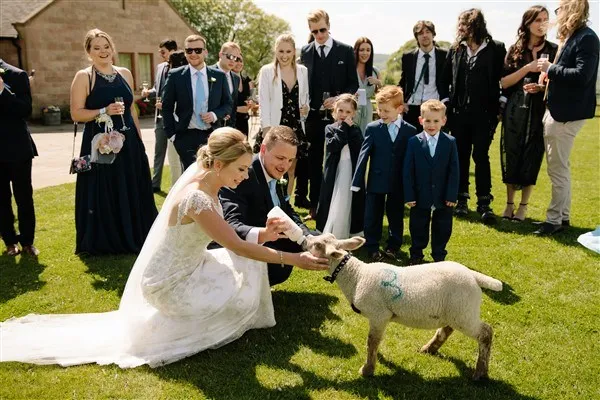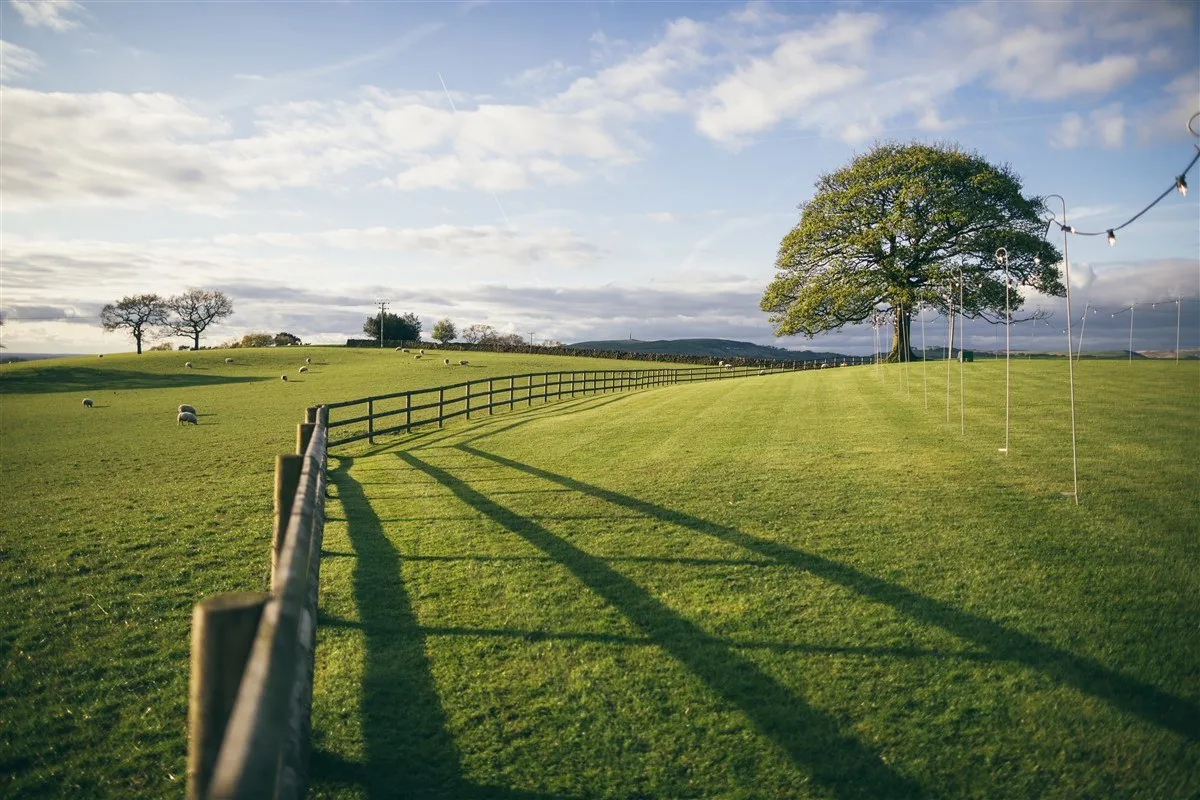 The winners of the category are announced at the awards ceremony in Bolton, at the Last Drop Village, on October 9th.
We can't wait – and we'll let you know the results soon after. Fingers crossed!